Most Committed Crew Provider in the Philippines
Scanmar is one of the larger manning agents in the Philippines. We provide over 3,500 crew members onboard and are still growing. We are always committed to giving you the best service while always holding on to our reputation for QUALITY and INTEGRITY.
Scanmar at a Glance
Our management style is hands on, transparent and carried out with integrity, thus, Scanmar has consistently been recognized as a top performer in the industry.
At Scanmar we offer access to highly qualified and trained officers and ratings. We provide each individual client with a dedicated team and representative offices to highlight our principal's identity.
Vision & Values
At Scanmar we share a vision of being a leading provider of marine crews in the international shipping industry. To this end shareholders and employees alike have dedicated themselves to a set of values that we believe are fundamental to its achievement.
Our History
The first thing you should know about us is our commitment to you.
We are service-oriented and people-oriented Crewing Specialists, dedicated to offering each Principal our full attention and the highest level of expertise while ensuring that all the other stakeholders are being cared for at the same time.

The most powerful and enduring companies are built from the heart.
The Company was established in 1982 under the Skanfil manning license which is still operating under the group today. In 1988 the business was expanded Scanmar Maritime Services Inc was incorporated. Historically, Scanmar has been positioned very close to Scandinavian owners and in its early years our main activity was concentrated within the reefer sector.
Over time this position has changed. Holding on to its reputation for quality and integrity, Scanmar steadily attracted more and more reputable ship owners with a similar philosophy. Our traditional reefer fleet changed to an attractive mix of various types of ships. Scanmar today enjoys a controlled natural growth and has developed effective management systems to secure its high level of service.

Started as a joint venture between a Swedish Shipowner and Filipino Businessman

Skanfil started as a third-party crew provider

Skanfil was incorporated as an inhouse crew provider

Business expanded and Scanmar Maritime is incorporated

Started as a joint venture between a Swedish Shipowner and Filipino Businessman

Skanfil was incorporated as an inhouse crew provider

Skanfil started as a third-party crew provider

Business expanded and Scanmar Maritime is incorporated
Company Quality Policy
Through hard work, professionalism, excellence and integrity, Scanmar shall not only provide Shipowners with Globally competitive and qualified Filipino seafarers to ensure the timely and cost-effective operation of their vessels but also protect the interest of all internal and external parties related to the business. Scanmar's working environment shall be safe, sound and healthy. To ensure the employees development and growth together with the company.
Scanmar shall maintain a pool of STCW compliant and qualified seafarers through continuous upgrading, training, and education and shall conform to the National and International standards, including MLC 2006 Part 1.4 Recruitment and Placement. Scanmar is committed to comply with its Quality Objectives and take into consideration the proper risk management, as necessary in order to provide responsive quality service to our Principals.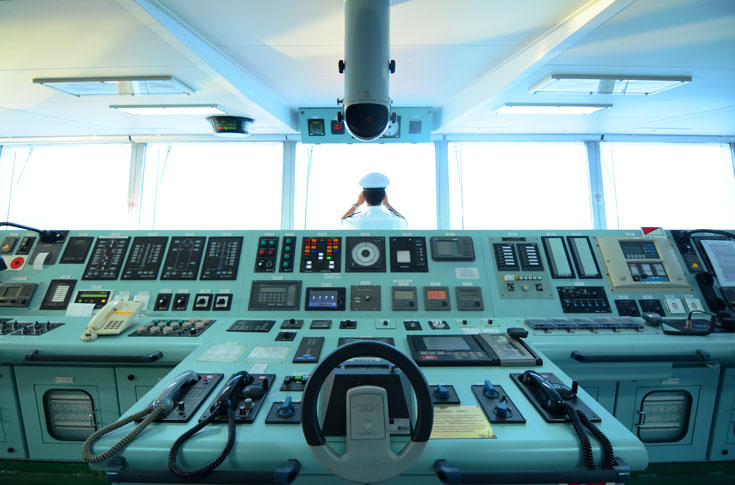 Customer Focus
We are totally committed to meeting the needs of our many Principals, and we constantly focus on customer satisfaction.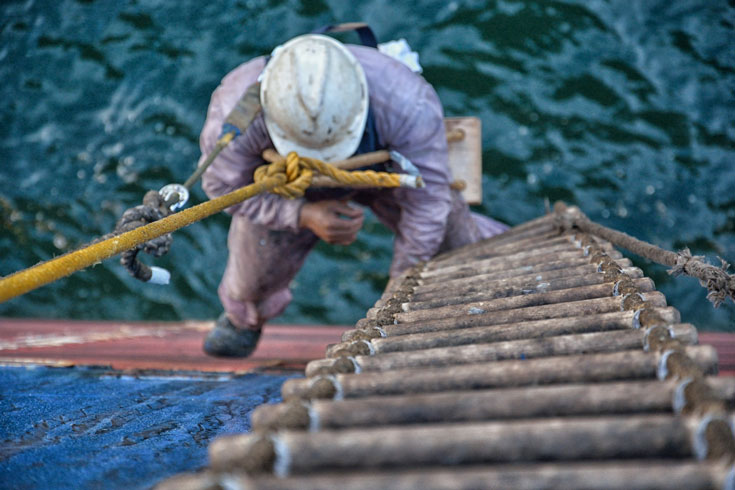 Integrity
We demand of ourselves and others the highest ethical standards, and our services and processes will be of the highest quality.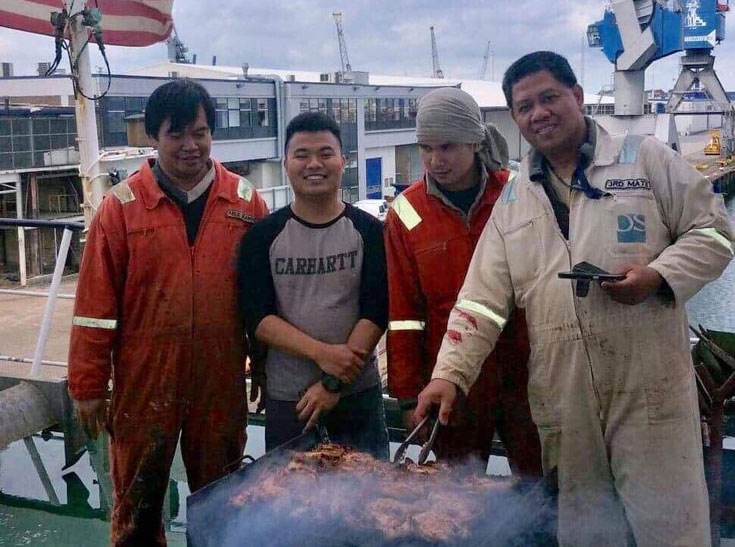 Respect for our people
We recognize that the cornerstone of our success is our people, making them the source of our strength. At Scanmar we pride ourselves for treating people with respect and dignity and giving them the recognition they deserve.
Crewing Agency Services
Scanmar recognizes that seafarers are its Principals' major assets, as they play a primary role in enhancing Principals' quality of service and reputation. We are totally committed to meeting your needs, and we constantly focus on customer satisfaction.  Continuous process analyses, appraisal and training programmes are aimed at constant improvement in proficiency, effectiveness and costs.
In addition, we offer a dedicated office highlighting your identity and securing a closer relationship with your crew. With enough technical, nautical and crewing background, Scanmar, your Crewing Specialists, will always be able to find creative solutions to any challenge. Tell us what you need and we will get back to you with what we can best offer.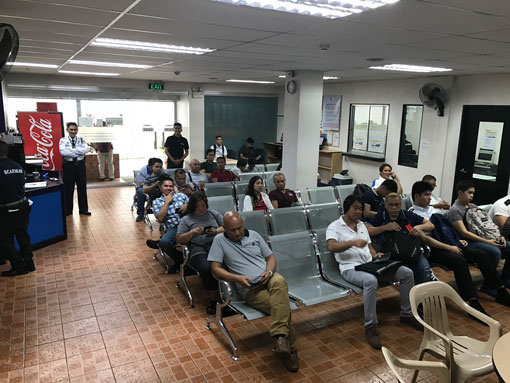 Recruitment
---
Crew Search and selection including testing and verification of documents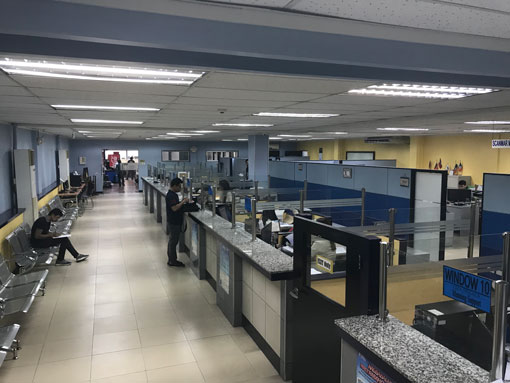 Operations
---
Organizing PEME
Supplying Working Clothes & Gears
Managing Flights
Organizing Crew Conferences
Updating Documentations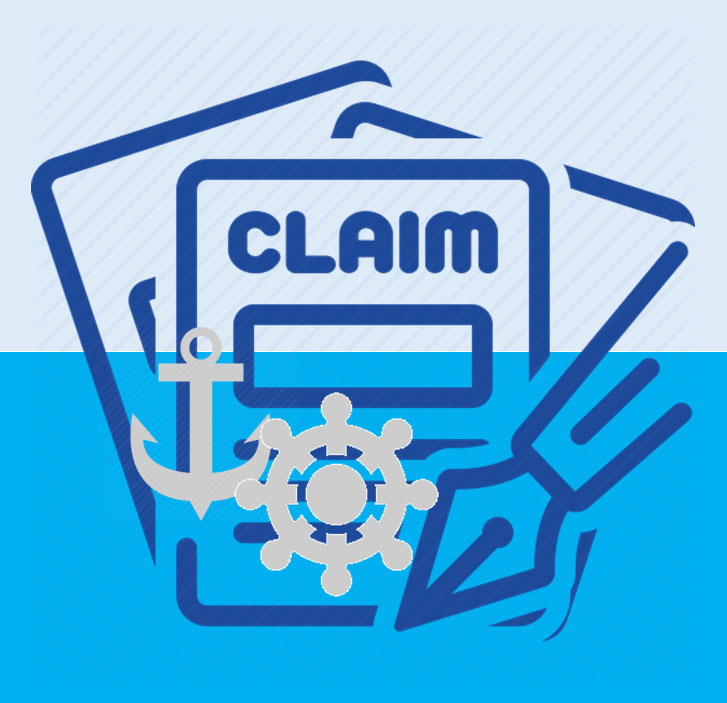 Crew Claims Handling
---
Provides airport to airport or airport to hospital assistance to crew if necessary
Summarizes all repatriation costs for the clients
Assists seafarers on reimbursements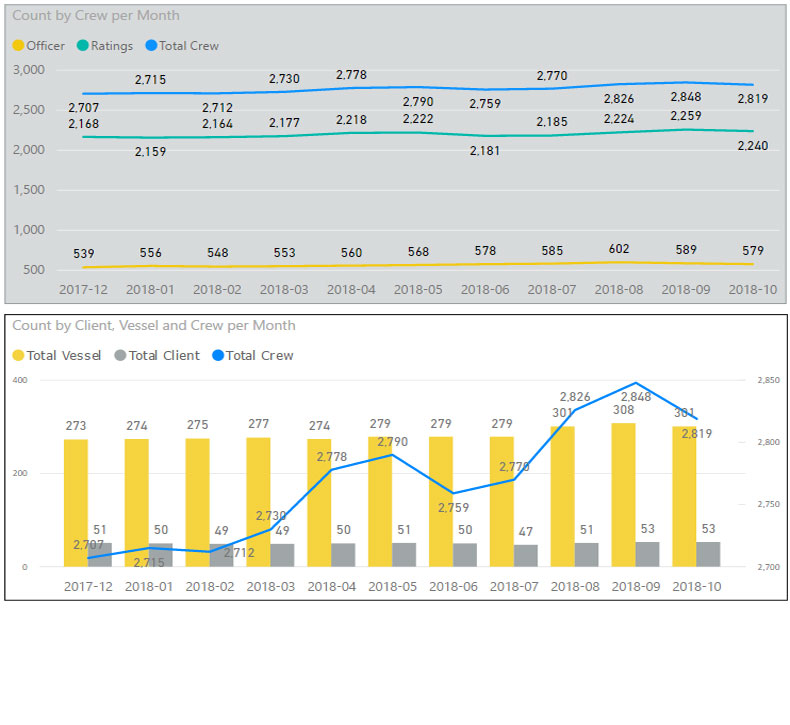 Reporting and Analysis
---
Developing Selection, Evaluation, Training and Promotion Criteria
Periodic Analysis and Reporting of KPI per Principal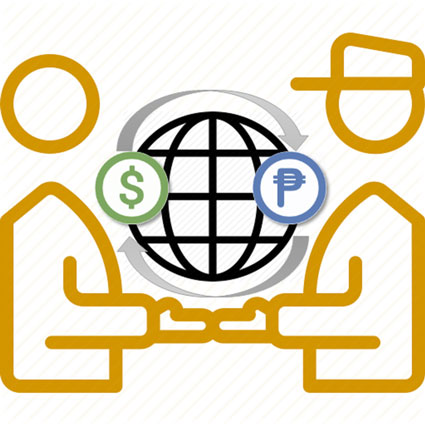 Benefits and Cash Services
---
Cash to Master
Crew Private Loans
Pension Scheme
Health Insurance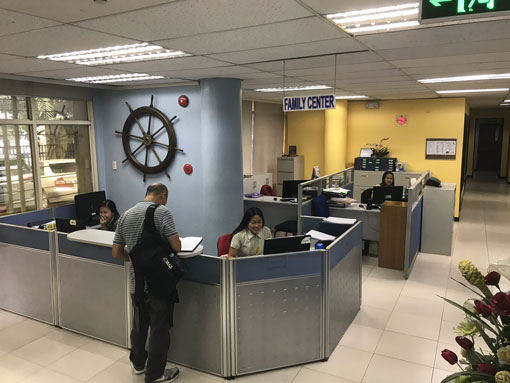 Other Services
---
On-line Crew Documents Viewing
Updating of Principal's Crewing System
Dedicated training and/or cadet schemes
Travel Documents and Flag Docs Filing Assistance
Jobs at Sea
With a fleet of more than 300 vessels under full and part crew compliment, Scanmar offers excellent career opportunities for capable fully trained and ambitious seafarers. Today 85% of the Principals are European ship owners/managers from: Germany, Netherlands, France, Belgium, Cyprus, Italy, Poland, Spain, Sweden, United Kingdom, Switzerland, Denmark, Finland, Ireland, Luxembourg, Malta and Norway and 15% come from other parts of the world like: Japan, Singapore and USA.
Our top management practices "open door" policy for both officers and ratings to ensure quick decisions and a good relationship with everyone. Full information is also given about the positions offered along with a various opportunities, types of vessels as well as trading areas. We also have fifty (50) principals that offer market rate wages, and allotments are paid on time. We look after you as we take care of your family at home.
Please give us a call, send an email, or simply visit us.
We look forward meeting you!
Our Portfolio
Our company supports diverse types of vessels. We never say no and always accept new challenges. Embracing change together with continuous improvement is in our culture. Scanmar presently provides over 5000 crew members for more than 300 vessels including a large number with a full Filipino complement; from Master down to the lowest rank.
We man the following types of ships: bulk, container, general cargo, passenger, reefer, ro-ro, chemical, product & oil tankers plus various types of off-shore vessels such as dive support, platform support, survey, seismic multi-purpose supply, cable lay, cable repair and pipe-lay units.

Our Company's Strength In Numbers
Industry Recognition and
Certifications for Compliance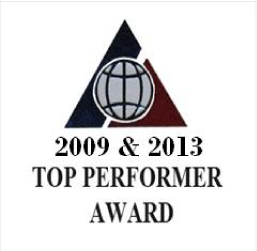 ---
2005 – 2009 POEA Top Performer Award
December 2009
2009 – 2012 POEA Top Performer Award
December 2013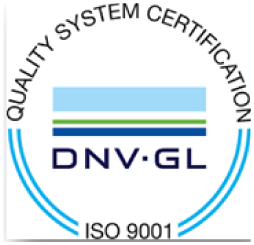 ---
Quality Management System ISO 9001:2015 Certified by DNV-GL
Latest Re-Certification: March 2018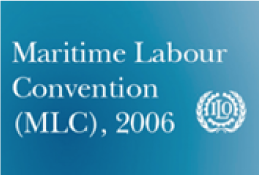 ---
Maritime Labor Convention, 2006 Part 1.4 Recruitment and Placement Services Certified by DNV-GL
Latest Re-Certification: January 2018
Testimonials

SCANMAR has been a valued partner for the last 20 years. They are a company that values the competency of their crew and works constantly to ensure their safety. We are very proud to call SCANMAR one of CTSI's staunch client partners.
Raphael G. Joaquin, President & COO - Consolidated Training Systems Inc.

I have been with Scanmar Maritime Corporation since 2009. The first time I set my foot on the director's office, hospitality and professionalism was there and then I knew that I found home. The fleet managers and staffs are very warm and eager to help-out. It led me to employment as Master and was eventually given the chance to be the Owner's Representative of BREMER BEREEDERUNGS GmbH. I look forward to a continued long-term relationship with them.
Capt. Efren Mendoza Jr, Owner's Representative - Bremer Bereederungs GmbH

Scanmar was one of the very best shipping company I know that gives great help not only for all seafarers working on-board but as well as the office staff, too.
Wences Sotto, Chief Engineer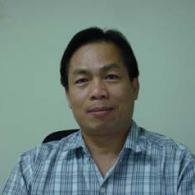 During my long career I have been with several crew management companies and Scanmar is consistently considered as the icon under the recruitment agencies.
Capt. Frederico Jeminez, Ex-Master & Owner's Representative - Saltgate Shipmanagement

Since it was established in 1989, Scanmar has facilitated the deployment of over 3,000 qualified and properly equipped Filipino seafarers across the globe. We are steadfast in our commitment to inspire our seafarers to reach their full potential through the help of our goal-centered department heads and staff. Scanmar has also successfully forged partnership with over 50 international principals who share our goal of ensuring and providing our seafarer with a safe and healthy work environment.Scanmar has been my home for the last 30 years and I take pride in the company's commitment of globalizing and placing Filipino seafarers in the forefront of maritime service.
Ma. Corazon S. Inguillo, President - Scanmar Maritime Services, Inc.
Scanmar has provided NTC the opportunity to participate in several projects with top clients aligned with their vision of being a leading provider of marine crews in the international shipping industry. The organization and its people are organized and communicate the needs of their clients in a way that allows us to present our expertise. All of us at NTC are very grateful for the opportunity and for the successful, mutually beneficial relationship we have enjoyed for many years.
Atty. Erlend Grimstad, Managing Director - Norwegian Training Center